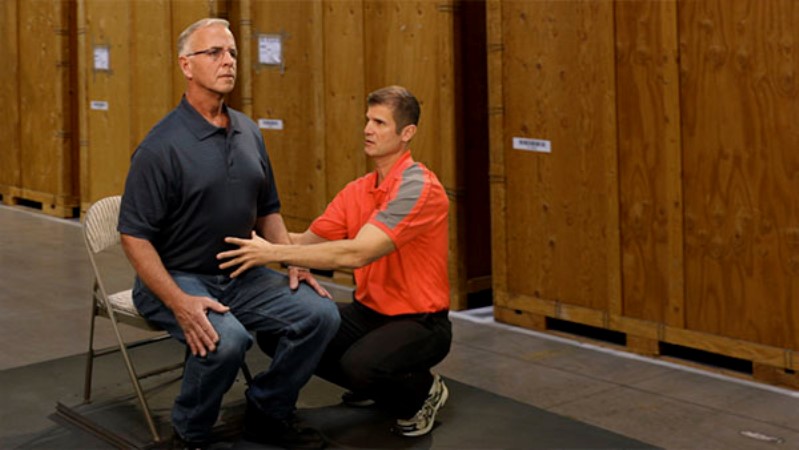 Whether the injured worker has been down for 2 days or 2 years IMS can provide clinical management and work with the providers of your choice or assist in finding the right provider for you while providing oversight and case management to effectively manage all aspects of care.
In some cases, Dr. Hall (the founder of IMS) can provide a complete in-person assessment of the individual and design a pathway of care to maximize return to a full, active life and find the right care team.
Contact IMS directly for more details.
---
IMS is an extremely valuable tool to add to your current safety program as well as your health and wellness program. Contact us today to learn how the Instinctive Movement System can improve performance and reduce the risk of injury at your workplace. Call (715) 781-6195 or email info@instinctivemovement.com.