Injury Prevention Training for the Industrial Athlete
The Instinctive Movement System is an injury prevention program for everyone from desk workers to first responders. Our instructor-led on-site training takes you step-by-step through the causes of musculoskeletal workplace injuries and teaches you how to prevent them.
The Instinctive Movement System will:
PREVENT INJURIES
REDUCE PAIN & FATIGUE
IMPROVE PERFORMANCE

---
---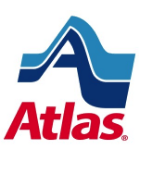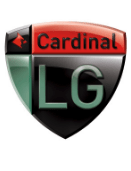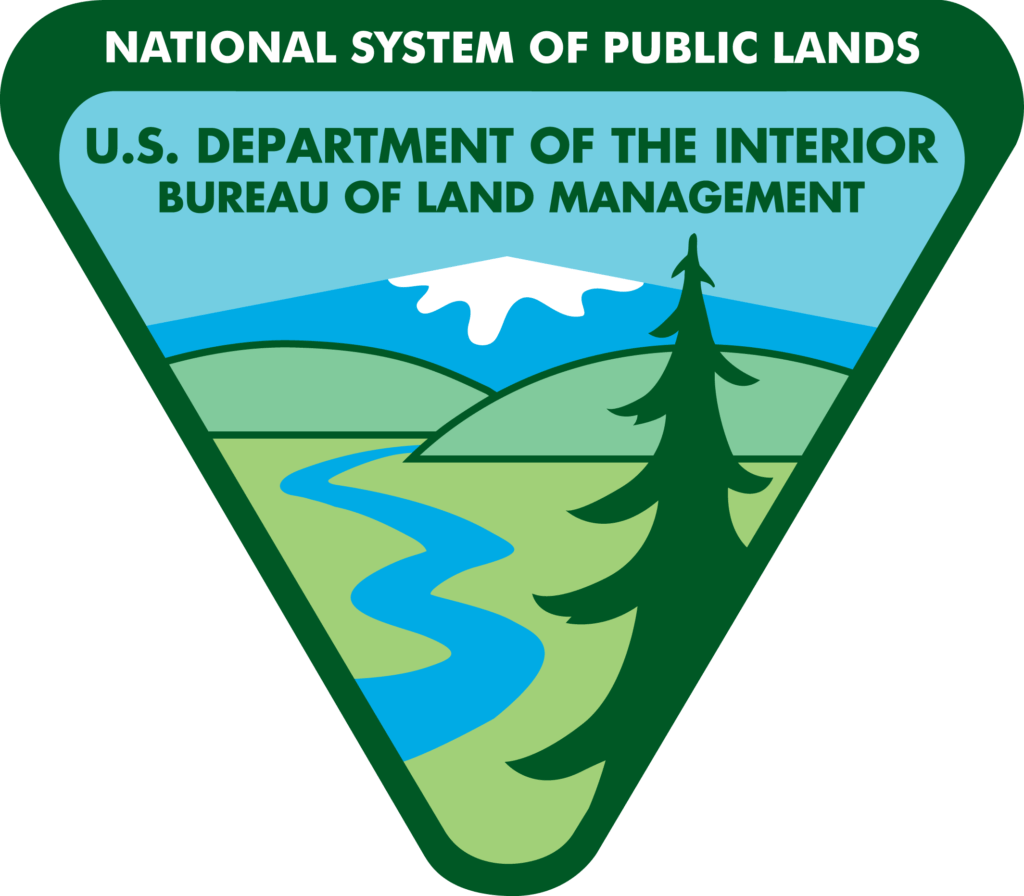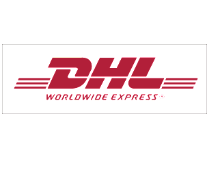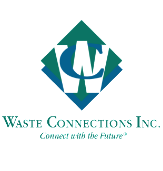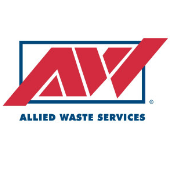 "Indisputable: we easily improved from a 50% to 100% total reduction in work comp claims across multiple departments."
Chief Operations Officer
Major Sports Equipment Manufacturer
"Consider that we, through a single 30-minute class on proper body mechanics... all key personnel benefited from improved full range of motion...from poor to excellent range of mechanics...and retained that acquired knowledge 6, even 7 months later."
VP of Flight Operations | Top 3 Major US Airline
"Moving properly is key! We have seen outstanding results, in both the reduction of repetitive motion injuries and more importantly, a huge change in the way our employees view their jobs."
Joey Monson | Human Resources Director | Cardinal LG
"Dr. Tony works with the foundations of movement to train our athletes on normalizing IMS principles."
Dan Schmidt | 3 Time Collegiate All-American National Champion Throws Coach
"50% reduction in on the job injuries...the reduction in claims alone is just...staggering."
Metropolitan Phoenix Municipal Water Department