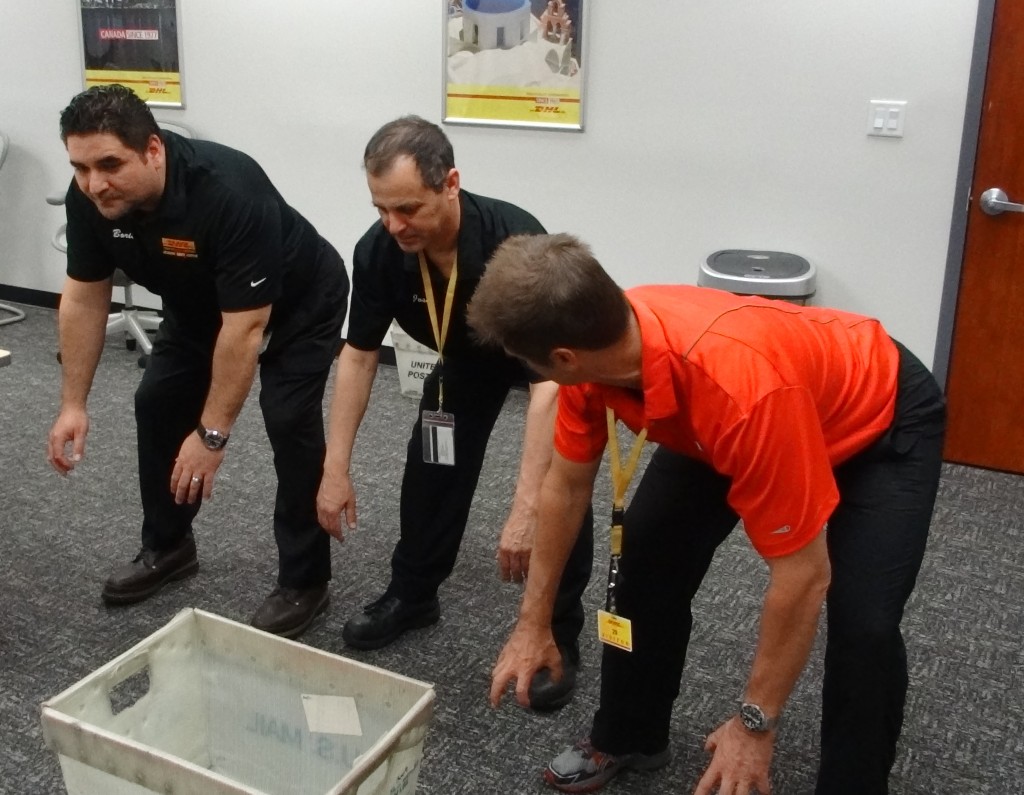 An effective workplace safety and injury prevention program is crucial to the health and longevity of your staff and ultimately your business. By reducing the number and the severity of occupational injuries you will not only lower your injury claims, you will also see tremendous improvement in the performance and happiness of your staff.
Why Most Injury Prevention Programs Fail
Even though there are huge benefits to administering an injury prevention program in your workplace many companies are unable or unwilling to stay committed to them and the program ultimately fails. These are the most common reasons for failure:
Fail #1. It is based on outdated methods
Traditional injury prevention, commonly called a stretch and flex program, involves stretching the painful or often injured areas of the body. This reactive method can lead to more injuries because it fails to address the underlying cause of most injuries; unsafe behaviors, or what we call dysfunctional movement patterns (more on this below). Failing to prevent injuries, and perhaps increasing them, is a major reason that companies abandon their injury prevention program.
Fail #2. It takes up too much time in the workday
Many injury prevention protocols require too much time per day to complete. Employers are unable to give up that much of their employee's time and ultimately the program will not be followed.
Fail #3. No buy-in from management
The commitment to reduce injuries in the workplace must be felt from the top-down. If management sees the program as a waste of time and resources or a drain on the workday the employees will also reflect that opinion. But just like a teacher, coach or parent, when the management team is committed and enthusiastic about the program the employees will be as well.
Why the Instinctive Movement System is Successful
Dr. Tony Hall's innovative Instinctive Movement System, or IMS, takes the best science available from the fields of rehabilitation and elite sports performance and applies it to the industrial arena. The program is universal, meaning that it is designed to help everyone from the warehouse to the cubicle.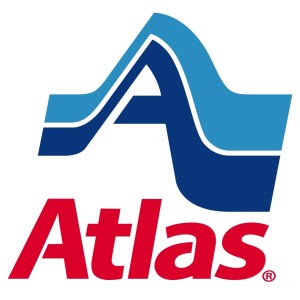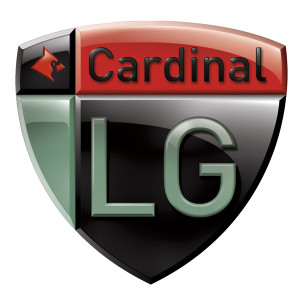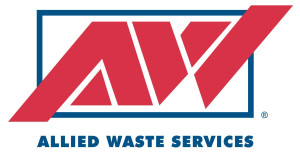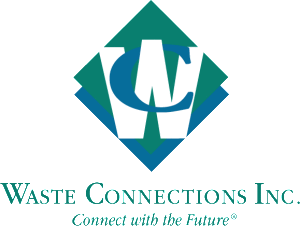 Here are a few of the reasons this system has such a high success rate:
Success #1. It treats the ­real reason for occupational injury
Unsafe behaviors (dysfunctional motor patterns) contribute to a significant number of occupational injuries, and they don't have to. A dysfunctional motor pattern basically means your brain and body have become lazy in the way it moves, lifts and twists. This laziness is what leads to the knee, back shoulder injuries that plague so many employees. The good news is that your body knows how to move correctly, it just needs to be reminded and reinforced. The IMS program is focused on correcting these dysfunctional motor patterns. Once corrected, the unsafe behaviors that lead to injury are virtually eliminated.
Success #2. It only takes 4-8 minutes to complete
Once your staff has relearned the correct motor patterns, safe behaviors are maintained with a gentle 4-8 minute daily routine. Called Pre-Shift Conditioning, this series of movements wakes up the nervous system and reinforces the functional movement patterns, effectively warming up the body and preparing it for safe task performance.
Success #3. Positive ROI equals management buy-in
The ROI from implementing the IMS program will be felt in the reduction of the number and severity of injury claims, as well as in the health and performance of your staff. Because the IMS program is effective, achievable and affordable, management is willing to lead the charge in the commitment to injury prevention. The bottom line is that effective injury prevention is good for business.
Do You Want to Learn More?
We would love to connect with you and explore working together to make a positive impact on your business. Schedule a free phone consultation today by emailing us at info@instinctivemovement.com.